Fulham & Co. is a private investment firm based in Wellesley, MA. We have been investing in manufacturing companies since 1984. We focus on companies that design and manufacture highly engineered products for commercial and industrial end markets.  We seek to partner with talented business owners and management teams to improve and grow our portfolio companies.
Our firm has achieved successful investment results across 39 platform investments and numerous add-on acquisitions. Currently, Fulham & Co. partners with ten portfolio companies and we are actively seeking new investment opportunities.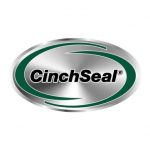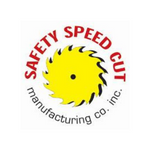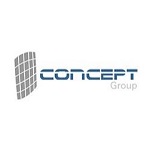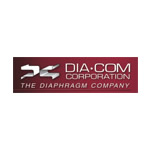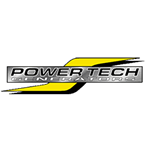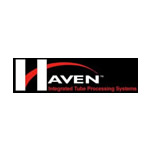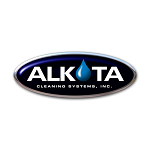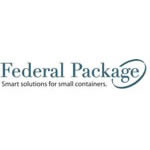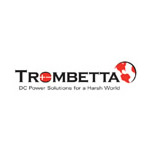 Let's Work Together
We have a long and successful history of partnering with business owners and management teams to drive growth and create value.
Fulham & Co., Inc.
593 Washington St.
Wellesley, MA 02482
O: (781) 235-2266
F: (781) 235-2009